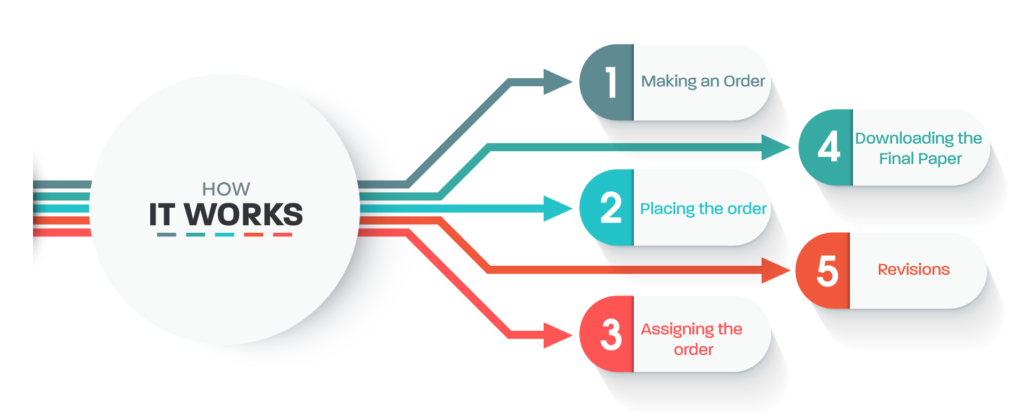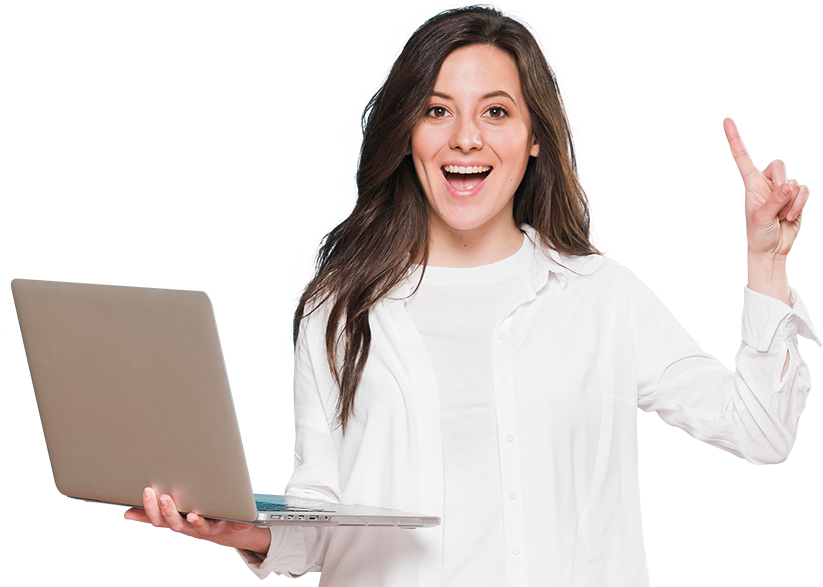 Making an Order
If you are ready to place an order with us for any form of academic assistance, including term papers, essays, dissertations, and other services, here are a few steps on how you can go about it.
Placing the order: when you want to place an order for academic assistance, visit our website, register, and fill the order form here. Our support team will receive your order and immediately respond with a welcome email for additional information on your assignment. At this stage, you will also make the payment for your order before we assign it to a writer/researcher.
Assigning the order: when the payment is made, and the order is approved by our support team, next, we designate your assignment to an expert writer in the area of your study. The writer will handle your paper from scratch, research, and write a quality piece that meets academic standards. We also guarantee to give you the final document on time.
Important note: we encourage our clients to supply all the necessary information, including the topic, relevant readings, and the assignment brief.
Downloading the Final Paper
We encourage our customers to keep in touch with the designated writer for their assignment and follow up on the progress. Regular follow-ups help the client respond to any questions that the writing team might have regarding the order. When the order is ready, a final copy is provided by the writer for verification and approval.
Revisions
If you need any amendments done for your paper, our support team is available around the clock to respond to any queries and concerns that you may have. You can reach the support team via call, email, or chat for any form of clarification regarding your order, payment, or academic writing services. We recommend visiting our website and reading the terms and conditions of our services, privacy policy, and money-back guarantee. We offer quality, convenient and seamless academic writing services every time.
What Should you Look Forward to?
When you purchase our academic writing services, you can expect original, high-quality, and well-researched papers. Our writers take hours of research and dig into authentic educational information to offer top-notch documents incomparable to no other online writing service. To ensure originality, we pass all papers through a quality plagiarism checker tool followed by a thorough editing process. We guarantee a seamless process and a friendly team ready to walk with you through the academic journey.