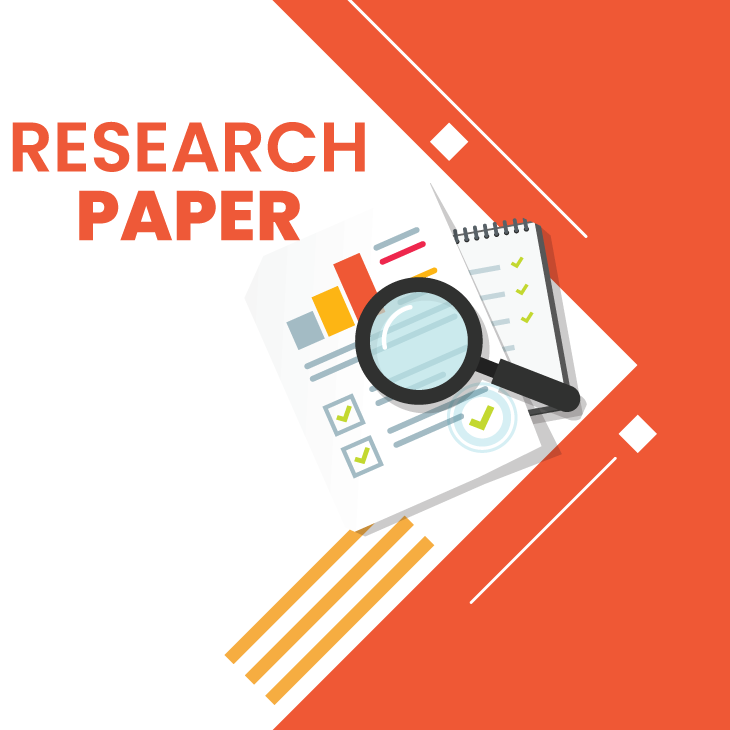 Handling a research paper that meets top-notch standards and submitting it within a specified timeframe requires commitment and sufficient time to accomplish.
The most crucial factor is selecting a topic that is relevant and interesting. With this in mind, you need to explore a range of pertinent literature to ensure that you identify the gaps in your study area. The other thing to consider in the initial stage of writing your research paper is finding credible sources of information you need to consolidate. Here, you will be required to read widely and gather relevant data, which you must use to back your research hypotheses and study. 
Furthermore, your research requires that you identify and develop a suitable outline for the document and craft a rough draft that will form the basis of your paper before writing a final copy. Once your essay is ready, you need to read, edit, format, and proofread several times to achieve a high-quality piece. You also need someone to help you double-check if it is well written and contains all facts according to the set standards. The final copy should consist of all referenced materials correctly cited, including a title page and table of contents, which are the main mantra that will determine the final score. 
We are called to deliver projects which will guarantee success every time. We understand that most students have tight schedules, and although they can tackle and submit excellent pieces, they need all the help they can get to achieve their goals. We have a team of professionals who are ready to help you any time of day or night 24/7 so that you can utilize your resources to handle other assignments in your schedule. 
If you are looking for academic writing assistance, grandtermpapers.com is the right place to make your orders. We have multiple writing assistance services that are right for you to save tons of time and resources. These include; term paper writing, research proposals, essays, dissertations, among other projects. We also help you protect yourself from buying illegitimate and recycled papers sold around the internet to unsuspecting students. Our pieces are authentic, original, and written from scratch.