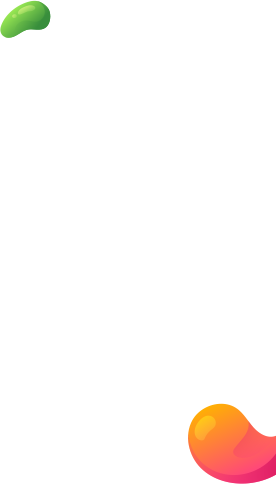 300,000+ completed assignments
We Will Help You To Grow Your Academics
Evolve your education success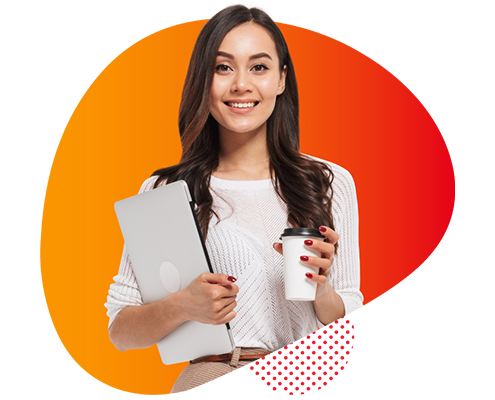 30,000+ reviews
Exact Match with your Academic Needs
control over your studies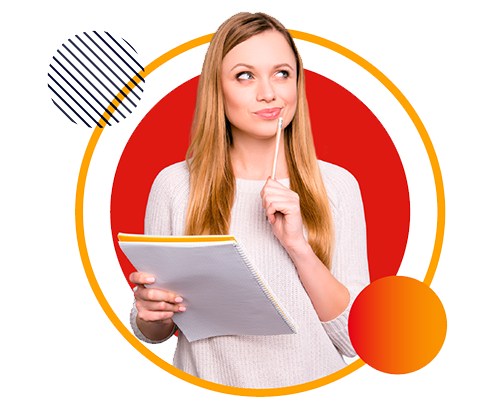 30,000+ success stories
All your writing needs covered 24/7
Set Your Own Requirements.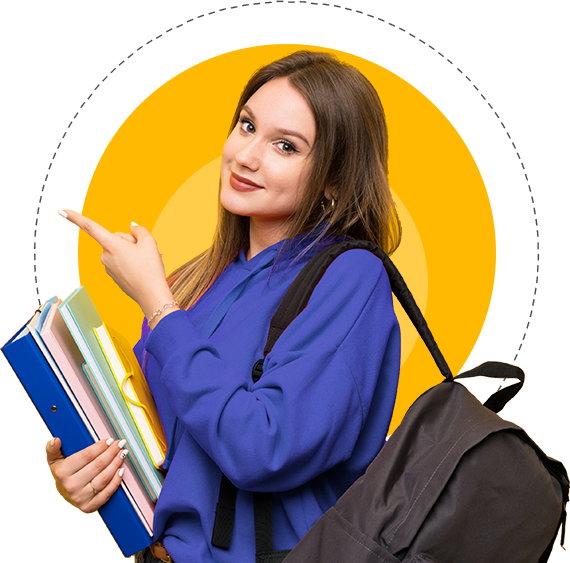 100% original pieces
Why make Our Company a Top Choice
If you are looking for an online writing service provider that offers quality academic writing assistance, then you have come to the right place. At grandtermpapers.com, we employ the latest research tools to guarantee research papers that surpass industry standards. We produce 100% original pieces that are error-free and reliable for academic knowledge. We tailor-make every document to meet our client\'s expectations. Our hallmark is based on quality and originality. We attribute our prowess based on the following commendations: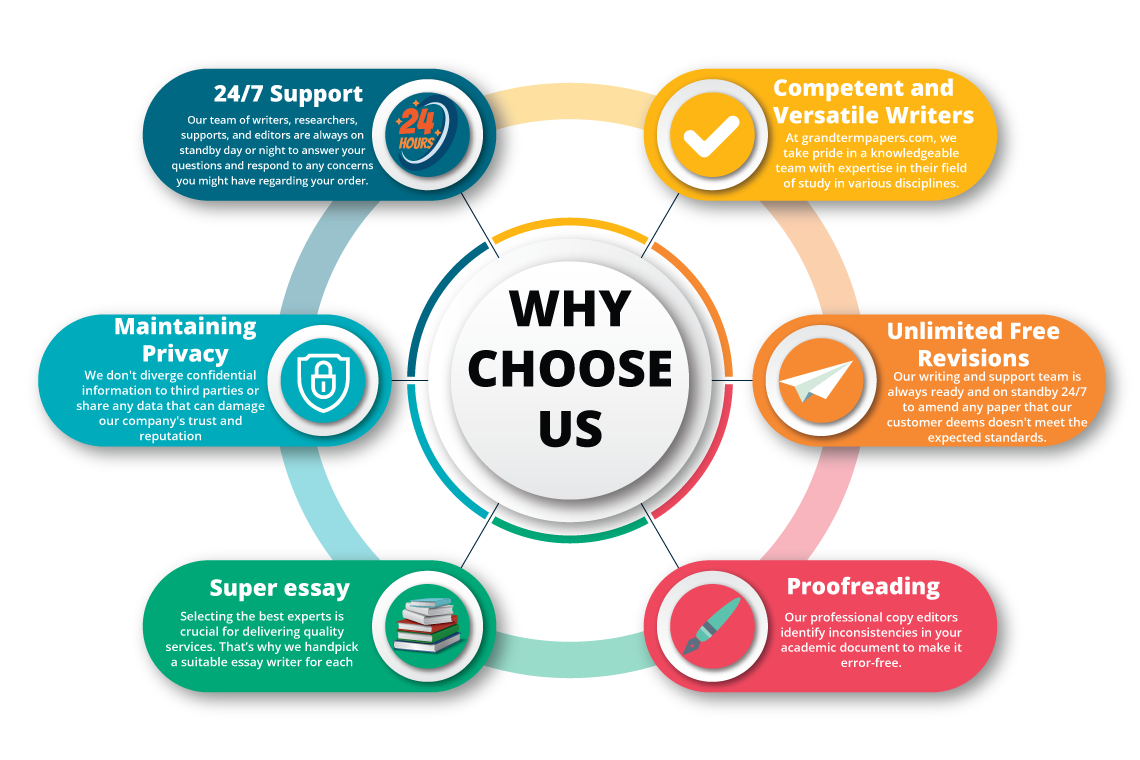 top-notch
Our Testimonials
Our research showed that more than 20,000 students who've asked us, "write an essay for me," have also recommended our service to many other people.
explore
latestAssignments
 
Locate a real-world business issue or solution video in Creativity or Organizational Culture located in Ted Talk Videos (https://www.ted.com/talks). Select a different Ted Talk if you have responded to this question in a previous internship course. 
For this discussion:
Select a TED Talk video relevant to creativity and/or organizational culture.
Describe what information you agree with, in relation to creativity and/or organizational culture, and the parts you disagree with, in relation to creativity and/or organizational culture in the video content.
Summarize the relevance of the video, to your academic career, for the weekly discussion and include the URL reference from the Ted Talk.
  
Journal Exercise
For many of us, one of the most interesting and fun aspects of studying sociology is how relevant the discipline is to our everyday lives. This is even true of the methods we use to study sociology. Hardly a day goes by without reading or hearing about research that can help explain our lives.
For example, we are learning that life expectancy in the U.S. is on the decline, which may seem counter-intuitive. After all, we are the richest nation on earth with excellent medical care improved by constantly improving technological discoveries. Misunderstanding life expectancy is generally on the decline may lead to misconceptions on general limits of medicine and science. But, when we look a little deeper at studies of life expectancy, we learn that for the wealthiest Americans, life expectancy is on the rise, while for those with the lowest socio-economic status (SES), it is on the decline. Since there are more people of lower SES than the highest, the overall rate is pushed downward. 
This is one example of how we can make better sense of commonly-held information, if we just look a little deeper to get a sense of SOCIAL forces that influence these kinds of outcomes.
After completing the reading for Chapter 2, describe beliefs about a social issue  that we believe to be true but is actually untrue, misknown, or understood incompletely. (HINTS: Consider homelessness, unemployment, poverty, immigration, etc.). 
THIS IS A BIT OF AN ABSTRACT ASSIGNMENT.  Critically consider the assignment but don't overthink it. The goal is to get you to think about how and what sociological research methods might be used to explore the subject you choose. 
Include 1) a description of the information, 2) how you think that information was created, 3) your reaction to that information/partial or total misconception, and 4) what kind of sociological research method might be used to improve and deepen our understanding of this information.  (Pay special attention to item 4). 
In your initial discussion forum post,
Identify at least two conflicts between funder demands and the need to hire the "best" managers.
Explain how you would resolve the conflicts presented between funder demands and the need to hire the "best" managers.